Is membership right for you?
Our members only club is a small private group of Sophisticated and High Net Worth individuals and businesses that are interested in building passive wealth in property by partnering in upcoming real estate development projects, or by investing directly into "hidden" off market and investment ready properties.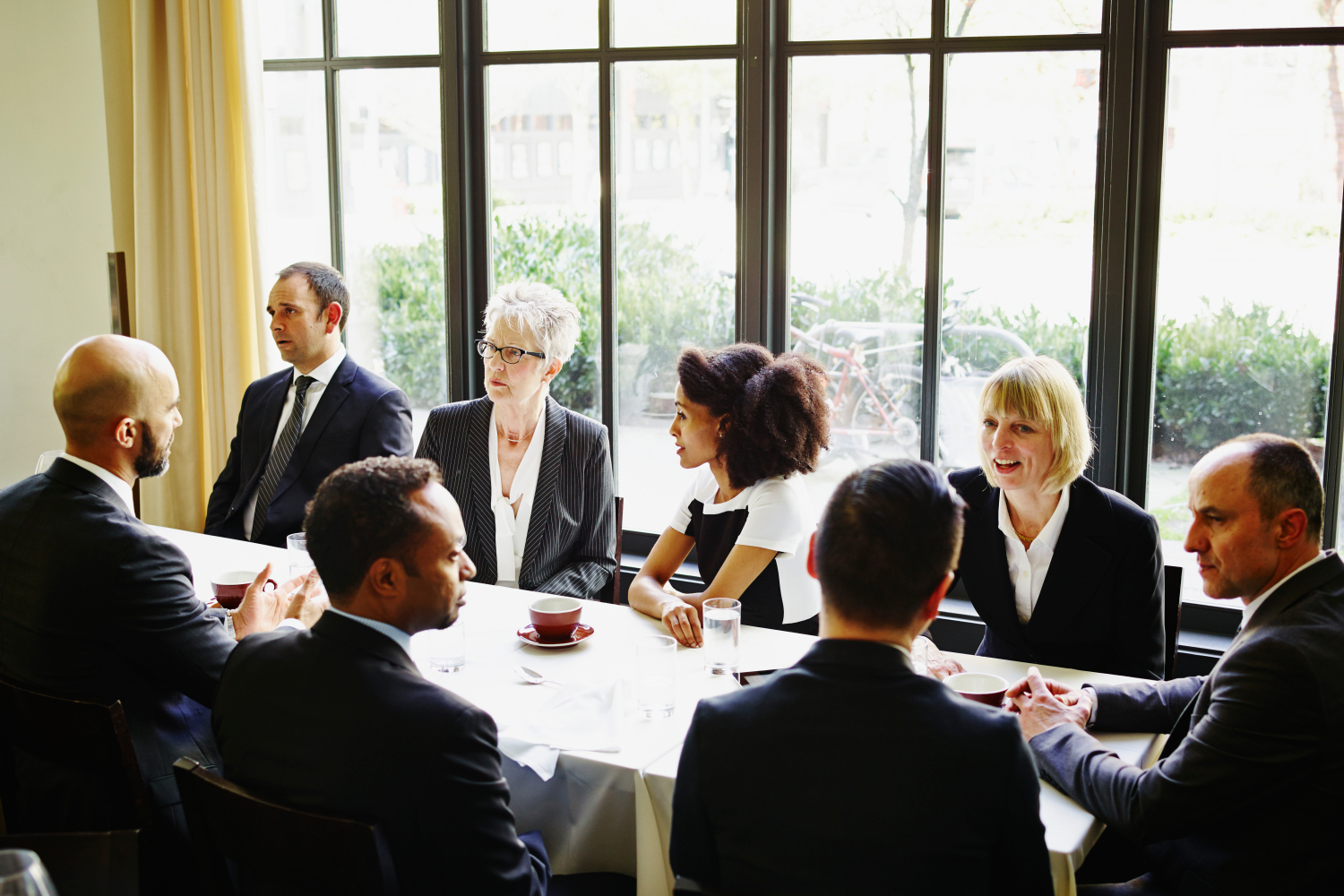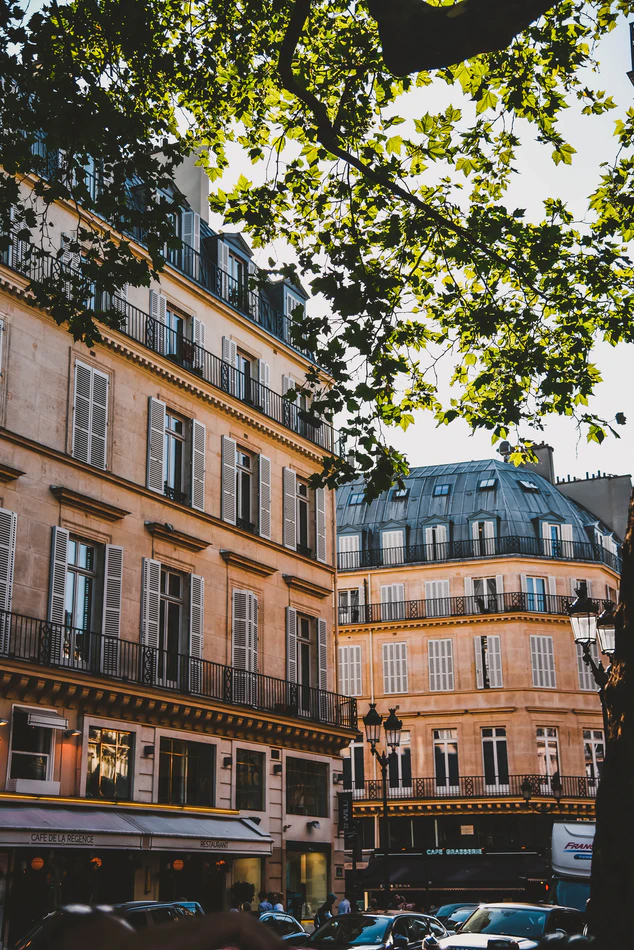 What you get
You'll be part of an exclusive group of investors and receive access to carefully selected, bespoke investment opportunities that you won't find anywhere else.
The opportunities we source can offer very attractive investment terms, but also higher risks, so you must self certify as a Sophisticated or High Net Worth investor to qualify.
Application form
If you would like to join, please complete the form below and we will review your application. The process takes around 5 minutes.